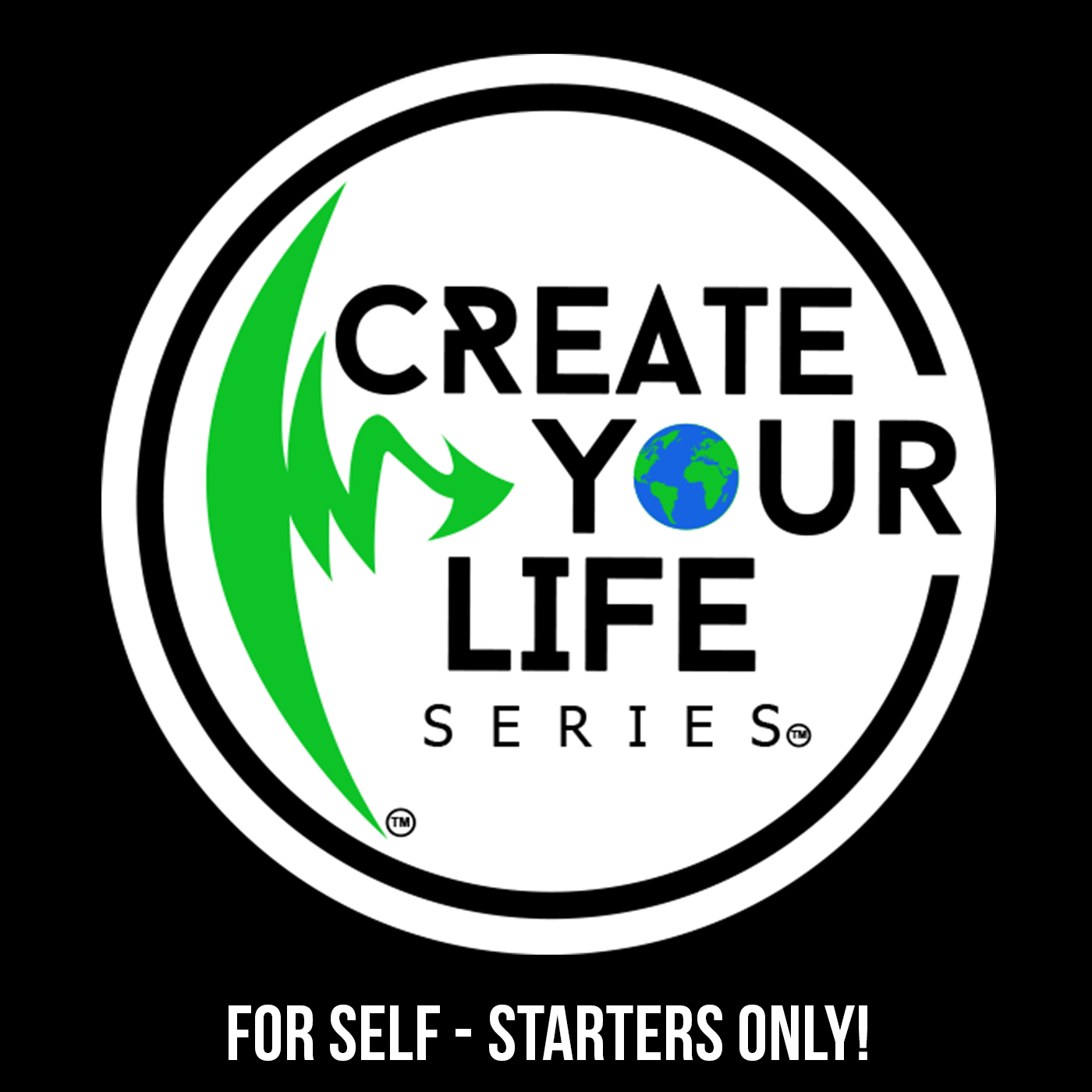 Episode summary:
Rana talks transparently about her foray into podcasting, what helped her gain an audience and what her strategies where for growth. She speaks insightfully about her own hangups and fears, shedding light on challenges many entrepreneurs face in a humorous and honest way.
About our Guest:
Rana Campbell is the host of the Dreams in Drive podcast, a show for creatives and lifestyle entrepreneurs who want to take their dreams out of park and put them in drive. She is a graduate of Princeton, where she studied sociology. She also owns her own marketing consultancy and by day, works in marketing for an e-commerce fulfillment center. She has always had a passion for storytelling, so she is dovetailing that with her background in sociology and marketing to create great podcasts.
Insights from this episode:
The secret to using research skills to get where you want to go

Strategies for achieving growth early on in podcasting

How to use social media effectively to grow your audience

Strategies for settling up interviews with superstars

Secrets to goal setting that doesn't overwhelm you
Quotes from the show:
"That's how I kind of got into the media world is because there was no place for me so I created my own place." -

Rana Campbell, Episode #154

"I want to say I always had the entrepreneurial spirit, but it wasn't until I was kind of forced to put that into action when I realized that okay I think I got what it takes." -

Rana Campbell, Episode #154

"If you can research and you can figure it out, you can do anything." -

Rana Campbell, Episode #154

"I'm very good at figuring out what my schedule is, figuring out what my goal is, and then minimizing distractions." -

Rana Campbell, Episode #154

"When you have guests on your show you're able to leverage the audience of your guests in order to grow." -

Rana Campbell, Episode #154

"The biggest struggle in a lot of people's journeys isn't the tactical logistical things, it's those inner things, like convincing yourself that you're worthy of it and not being scared of failure." -

Rana Campbell, Episode #154

"Nobody is going to show up for you if you don't show up for yourself." -

Rana Campbell, Episode #154
Resources mentioned:
Favorite book:
Favorite quote:
" Jump and build your wings on the way down." - Olori Swank, celebrity stylist
3 keys to Create Your Best Life:
    

Know who you are

    

Be a student of research

    

Be consistent - show up every day.
Stay Connected:
Show Social Media:
https://www.facebook.com/cylseries/
https://www.instagram.com/cylseries/
Kevin Y Brown:
Rana Campbell:
www.instagram.com/dreamsindrive
https://twitter.com/dreamsindrive
www.facebook.com/dreamsindrive
Subscribe to our podcast + download each episode on itunes, google play, stitcher and www.createyourlifeseries.com/podcast.